IN MEMORY OF My Friend ANITA BUCKHOLTZ 1952-2008
Anita Holly Buckholtz
ANITA HOLLY BUCKHOLTZ, MD passed away unexpectedly on Sunday, August 10, 2008, in Huntington, West Virginia. She is survived by her life partner, Gerrit Kimmey, MD, and their loving daughters, Sylvia, Samantha and Anna. Dr. Buckholtz was born in Cleveland, Ohio in 1952, to Leo Buckholtz and Arlene Rappaport Buck-holtz, who predeceased her. Anita will be sorely missed by her sister, Shelly Buckholtz, two brothers, Dr. Neil and Howard Buckholtz, their wives, Marjorie (Weidenfeld) and Eileen (Garber), along with her beloved nieces and nephews, Alison Buckholtz (Cmdr. Scott Moran), Rabbi Charlie (Sara), Joshua (Ashley) and Hillary Buckholtz, David (Suzanne) and Ryan Buckholtz, Jennifer Wickes and Jacob Kay. She was especially devoted to her great niece and nephew, Ethan and Esther Moran, who will grow up knowing how much she loved them. She graduated from the Beloit College, Beloit, Wisconsin, with a Bachelors Degree in Greek Classics, and received her MD from The Medical University of South Carolina. Services will be held Friday, August 15, at 11 a.m. at the Bet Olam Cemetery, corner of Chagrin and Richmond Rds. Family at the residence of Mr. & Mrs. Norman Buckholtz, 2475 Traymore, Univ. Hts. FRIDAY ONLY. Contributions are suggested to the Israel Religious Action Center c/o WUPJ, 633 3rd Ave., N.Y., N.Y. 10017. Arrangements under the direction of BERKOWITZ-KUMIN-BOOKATZ MEMORIAL CHAPEL.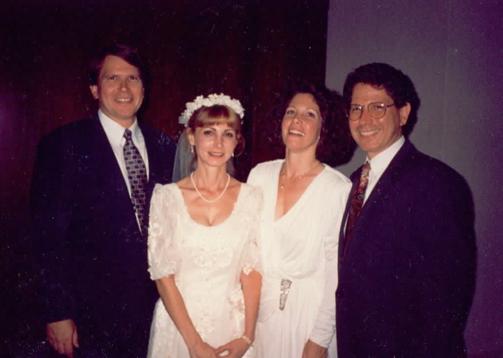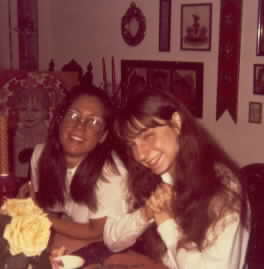 The Buckholtz's: Howard, Anita, Shelly, Neil Shelly and Anita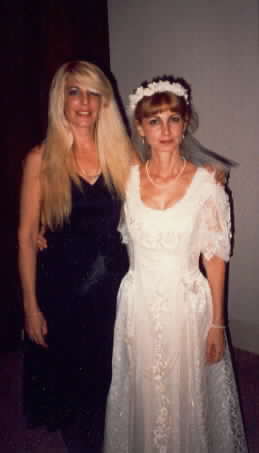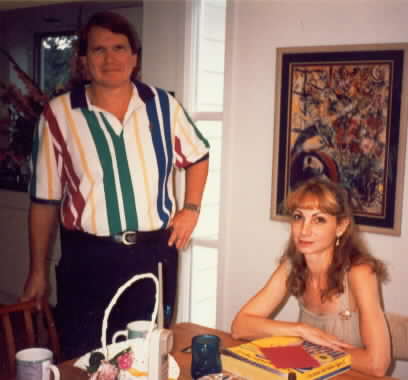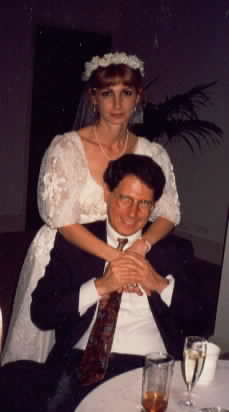 Val O'Connor and Anita Howard and Anita Anita and Neil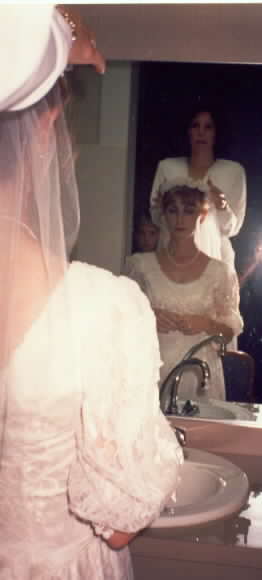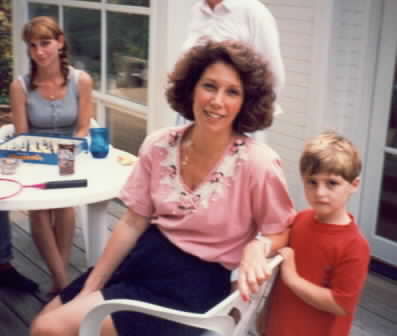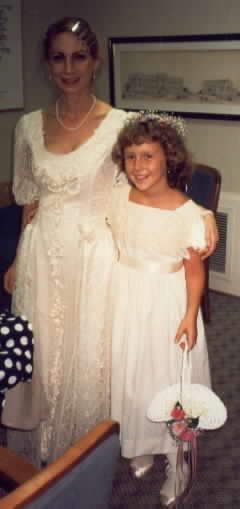 Anita and Shelly Anita and Shelly Anita and daughter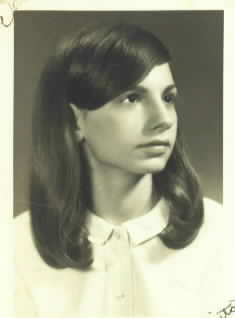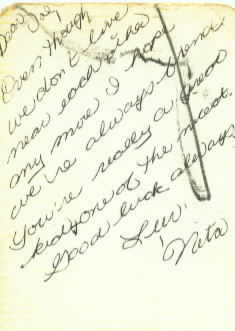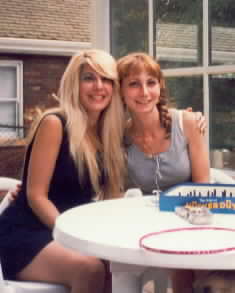 Val and Anita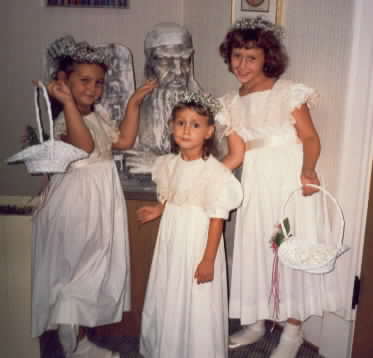 Anita's daughters: Samantha, Anna and Sylvia
Anita's and Val's houses on Whiton Rd. where we played together from 1956 - 1965